Fishing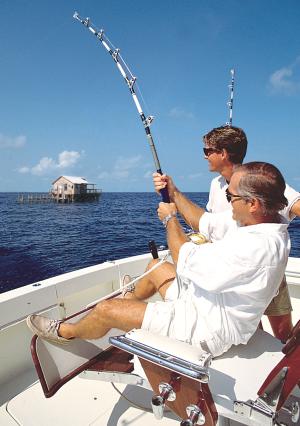 Punta Gorda/Englewood Beach - The Charlotte Harbor Gulf Island Coast is internationally renowned as one of the world's top sport fishing destinations.
Charlotte Harbor, Florida's second-largest open-water estuary, is formed by the blending of saltwater from the Gulf of Mexico with freshwater from the Peace, Myakka, and Caloosahatchee rivers. This creates an ecologically important breeding ground for numerous fish species such as tarpon, snook, redfish, barracuda, cobia, sharks, grouper, and many others. We treasure our fisheries and environment, and have a growing number of fishing guides completing their Florida Friendly Fishing Guide certification, which demonstrates their commitment to preserving the future of Florida's fisheries through sustainable boating and fishing techniques.
Deep-sea, back-bay, and flats fishing bring dedicated anglers to the Charlotte Harbor area in search of their own personal records or International Game Fish Association world records.
The area is also known as the Tarpon Capital of the World, and rightfully so! Often called "The Silver King," this beautiful catch-and-release fish is a bucket list item for many anglers, and runs strong in these waters starting in late April, peaking in June. Find out more about tarpon here.
If you are hitting the waters with a guide, great! They will keep you "in-the-know" on regulations, and you are automatically covered for licenses while fishing with a licensed guide.
If you are planning on fishing without a guide, make sure to check out state regulations and license requirements, all of which can be done online at the Florida Wildlife Commission site at MyFWC.com. Licenses can also be obtained at the local tax collectors offices in Englewood, Port Charlotte, and Punta Gorda, as well as at many bait and tackle shops and other retailers (most Walmart stores, some Ace Hardware stores, etc.)
While saltwater fishing is what we're known for, freshwater anglers need not fret. A plethora of options abound in rivers and lakes, such as Webb Lake in the Babcock/Webb Wildlife Management Area.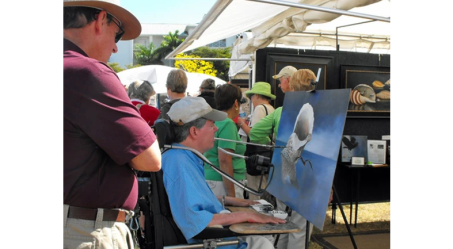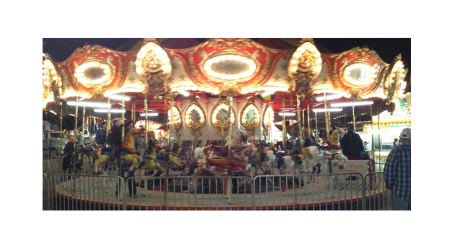 Featured Events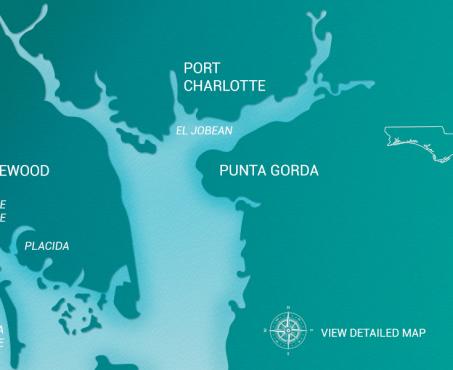 Learn more about Charlotte Harbor