Enjoy these live views of Punta Gorda/Englewood Beach from Chadwick Park at Englewood Beach, one of our main beach areas. In addition to cooling Gulf waters and a relaxed vibe you'll find plenty of parking, a playground for children, restrooms, and several dining options in a beachy atmosphere just steps from the beach. Spend an hour – or spend a day!
Wouldn't you rather be here? Start planning below.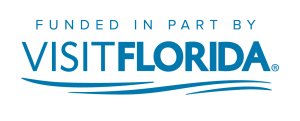 Find a perfect place to stay in Punta Gorda from small inns and B&Bs to vacation homes, resorts and hotels, many with waterfront views.