Restaurants
Punta Gorda/Englewood Beach is definitely Foodie Friendly. Not only are there seemingly countless independent restaurants offering every kind of cuisine, dining experience, and atmosphere, but in 2020, Punta Gorda was ranked #2 in the USA Today Best Small Town Food Scenes 10Best list.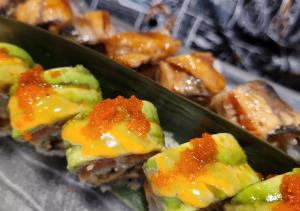 Our gifted and passionate chefs are top-of-the-line and offer everything from elegant fine dining to comfort food and everything in between. Many focus on sourcing local ingredients, which means off-the-charts freshness.
We have so many amazing restaurants you may remember and treasure your dining experiences as vividly as the adventures you have while out and about in the destination.
Savor your options, and Bon Appétit!