Shopping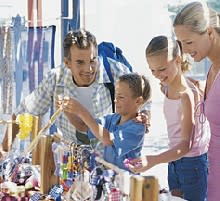 Antiques shops are found throughout Punta Gorda/Englewood Beach, but don't miss the Punta Gorda Train Depot, which was built in 1928 and houses a 20-booth antique mall.
Treasures can also found at various flea markets, including Sun Flea Market in Port Charlotte and at many consignment and thrift stores. Antiques shops also offer their wares on Dearborn Street in Englewood.
Whatever the desire, visitors can find a whimsical souvenir, an original work of art or fabulous new accessory as a memento of a vacation in Southwest Florida. Browse our many shops, boutiques, and shopping districts in Charlotte Harbor & the Gulf Islands below.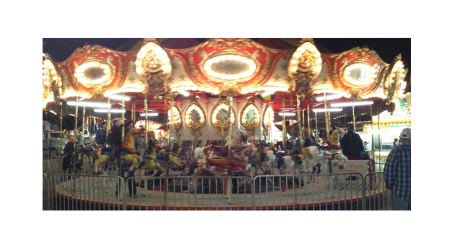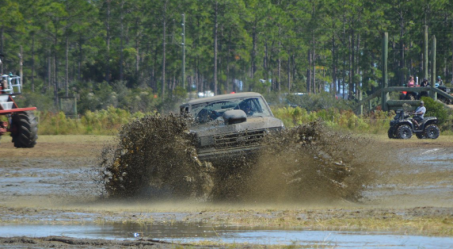 Featured Events