Outdoor Dining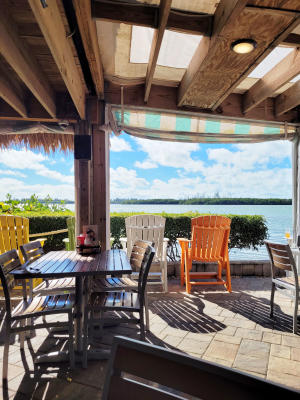 There are a lot of perks to being in Southwest Florida, and one of our favorites is being able to eat outside most of the year!
Outdoor dining almost always comes with a lovely view and a relaxed atmosphere, which encourages digestion and definitely makes food and drinks taste even better.
All Manasota Key beach restaurants have the added bonus of being within walking distance of Englewood Beach and providing views of our stunning sunsets.
Many of our restaurants with outdoor dining areas also offer dog-friendly sections, so if you're traveling with your canine best friend they can enjoy the view as well.