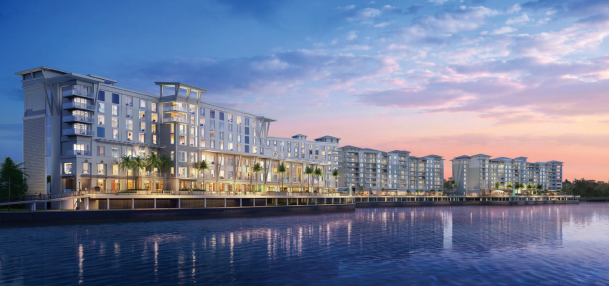 We welcome Sunseeker Resort Charlotte Harbor to Punta Gorda/Englewood Beach. This new world-class resort features 785 rooms & suites, plus all the amenities you expect for a truly memorable experience. Enjoy harbor front views, 20 original bar & restaurant concepts, the amazing Lorelei Spa and fitness center, 2 spectacular pools and Aileron, its own private golf course.
Learn More
An Outsider's Paradise
PUNTA GORDA / ENGLEWOOD BEACH
Find a perfect place to stay in Punta Gorda from small inns and B&Bs to vacation homes, resorts and hotels, many with waterfront views.
It's always the season for
Fun in the Sun
Featured
Winter
Spring
Summer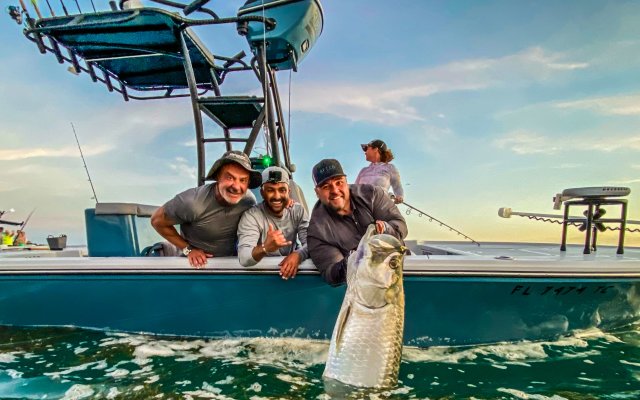 Adventure on
CHARLOTTE HARBOR
Our beautiful, untouched outdoors truly set us apart from every other destination in Florida. Come enjoy an unforgettable day on Charlotte Harbor, cruising, enjoying nature, or fishing with family and friends.
Learn More