Attractions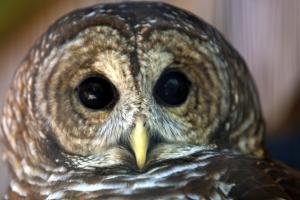 One of the best things about vacation—aside from achieving total relaxation and eating all kinds of delicious food—is the opportunity to have many mini adventures by exploring interesting attractions.
Punta Gorda/Englewood Beach is full of experiences that will thrill families, couples, and all manner of groups. Whether you're an animal lover or an adventure seeker or you're looking for total relaxation or to learn something new, you'll find plenty to explore.
Don't take our word for it, though. Dive in below to begin planning your perfect vacation!