A Natural Fit for Your Next Meeting
If you're looking for a unique destination for your next meeting or conference, corporate retreat, or incentive trip – look no further. Punta Gorda/Englewood Beach, the Charlotte Harbor Gulf Island Coast is a bit off the beaten path but offers experiences and amenities not available elsewhere. Without the crowds. Yet very accessible.
Conveniently located on Florida's Southwest Gulf Coast, the lifestyle is relaxed and friendly, with that small town charm we all love.
Is your group is looking for an exclusive resort setting on an island? You can find it here. Small but mighty, your conference attendance is expected to be 50 – 400+ attendees? It's a perfect fit for Punta Gorda/Englewood Beach. Maybe your Board is looking for a corporate retreat location with a luxurious vacation rental or rentals. You can find it here too.
Activities you ask? How does sunset cruises, fishing trips, hiking adventures, beach time, exceptional dining, visual arts or getting out into nature sound? Find out why we say "Our Best Side is Outside". 
The choices are endless and flexible. Reach out to us – we'd love to put together a proposal that fits your needs.
On The Horizon:
The highly anticipated Sunseeker Resort Charlotte Harbor opens on December 15, 2023! Highlights include: 785 accommodations, 60,000 sq. ft. of indoor and outdoor meeting space, luxury spa, 20 food & beverage concepts, private golf course and expansive views of Charlotte Harbor.
Feel free to contact me with any questions you may have: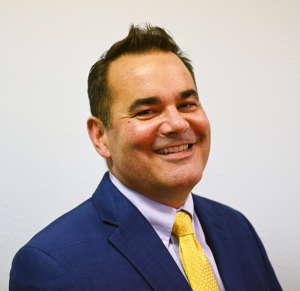 Jeff Berg, Senior Sales Manager - Meetings/Conventions         941.743.1900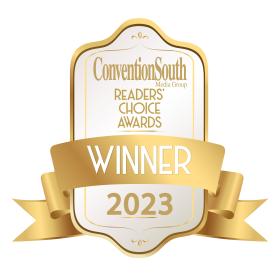 Sunseeker Resort Charlotte Harbor is a world-class resort in an unrivalled setting on the scenic shores of Florida's second largest harbor, tucked between Punta Gorda and Port Charlotte. Beyond your expectations. Everything…
The 44,000-square-foot Charlotte Harbor Event & Conference Center offers state-of-the-art facilities consisting of beautiful decor, professional and flexible multi-purpose spaces, top food service management, waterfront vistas, and warm…
Whether you're traveling with a group of friends, an extended family or as part of a wedding party or sporting event, it can sometimes be challenging to find a nice place—with good food—that can accommodate a group of…