Sports Facilities
Our multi-purpose event center, world-class harbor, and major league baseball stadium provide diverse venues for nearly any event. Add in well-maintained softball and soccer fields, one of the top BMX tracks in the country, 4 1/2 star golf courses and kayaking venues to round out the offerings. Combine our ideal location with year-round sunshine and Southern hospitality, and your event is certain to be a home run.

Key Facilities

Additional high-quality sports venues in the area include the following:
Rotonda Golf & Country Club
Rotonda Golf and Country Club features 5 golf Courses and 99 holes that challenge all skill levels, whether you are a beginner or seasoned veteran.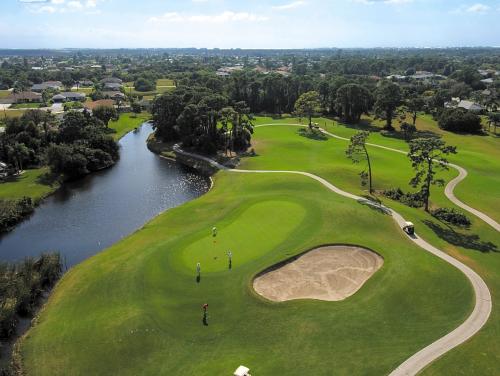 This recreational park is home to several tournaments and events. The Park includes features such as a BMX course, horse arena, skate park, bike trails, children's playground, and baseball, softball, and football field.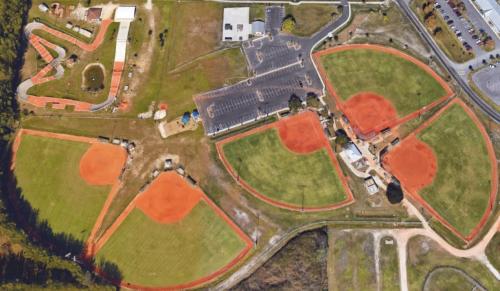 This beach offers a boardwalk with 3 covered lookouts, restroom facilities, showers, water stations, volleyball and basketball courts, horseshoe pits, playground area, on-site food vendors, 3 large pavilions, and 4 small shelters with picnic tables and a grill.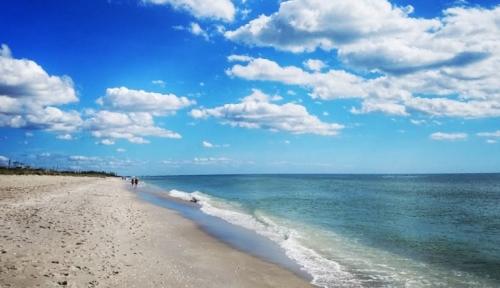 This recreation center offers a multi-purpose gymnasium with 6 basketball goals and 2 large meeting/activity rooms. Outdoor facilities include a children's playground area, 2 lighted basketball courts, 4 lighted tennis courts, 3 youth softball fields, 3 youth baseball fields, and 1 adult baseball field. Other regular activities include Summer camp, pickleball, table tennis, boxing, martial arts, wrestling, and drop-in basketball and volleyball.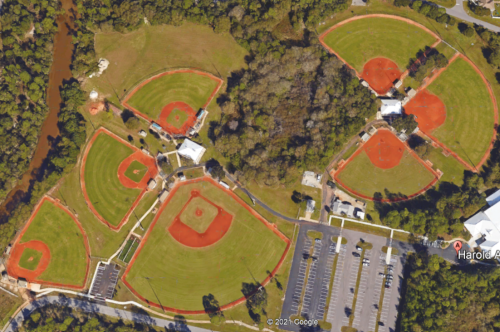 Amenities at this park include a board walk with a fishing pier, boat ramp, canoe/kayak launch, horseshoe pits, bocce courts, playground area, and basketball, tennis, and sand volleyball courts. The heated swimming pool and recreation center are also popular features at the park.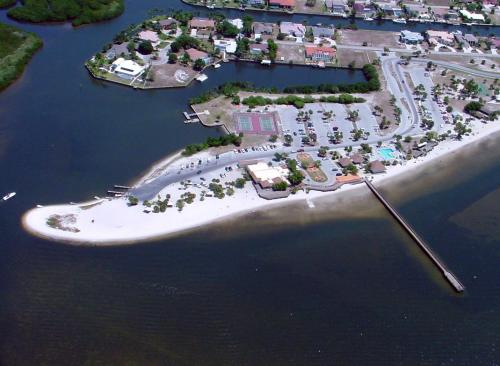 South County Regional Park is well known for its aquatic facility and recreation center. It also has a disc golf course, playground, and several athletic fields and courts for indoor/outdoor sports.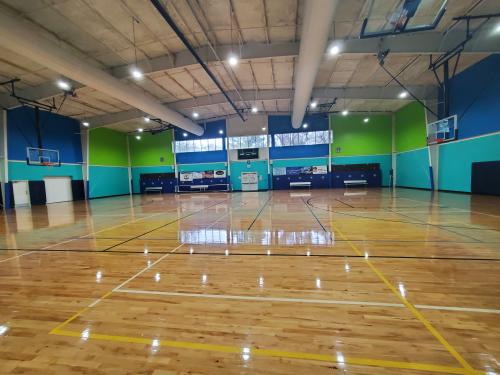 Contact

Sean Walter, CSEE

Business Development Director – Sales/Sports