Nature & Parks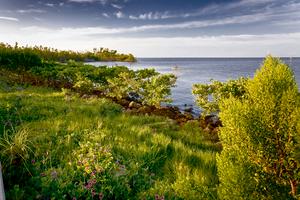 With more than 70 parks, nature preserves and recreational areas, the Punta Gorda/Englewood Beach area inspires inland exploring as well as waterfront strolling.
If you love nature, you'll adore hiking and biking along park paths for possible encounters with birds of almost every feather, as well as turtles, lizards, and other local wildlife. Explore on your own or join a guided walk or wading tour to gain a true appreciation of our diverse wildlife and precious nature.
When it comes to our parks, kids will be tickled with several fancy splash pads, cool playgrounds, and room to run, and their parents will revel in the space, quiet, and beautiful views. Sport enthusiasts of all abilities will be happy with myriad public recreational facilities that include courts of just about every kind, from basketball, tennis and pickleball to bocce and horseshoes. Just bring your own equipment, and you're ready to play!
As much as you're meant to relax on vacation, sometimes there's so much you want to do that it gets a bit hectic. Spending a bit of time outdoors in a park, preserve, or at a recreation facility is a good way to re-center and just enjoy our gorgeous outdoors.  
Have a fun out there!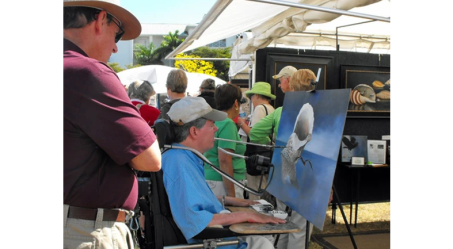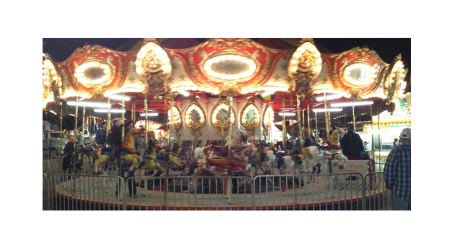 Featured Events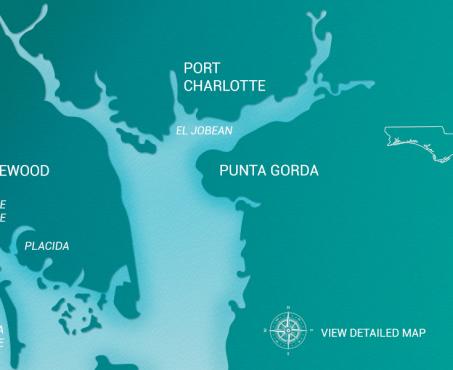 Learn more about Charlotte Harbor