We've got fall festivals that offer something for everyone from kids to foodies to art and craft collectors.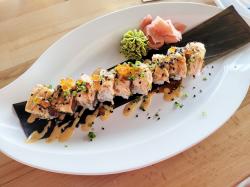 Let's Eat! Englewood Restaurant Week runs September 14–28, 2023. This leisurely 2-week food festival features an amazing variety of of 2-course lunches and 3-course dinners by participating restaurants. Try them all for a true culinary adventure, along with tranquil views, relaxed and friendly atmospheres, and scrumptious drinks. It's definitely time to indulge.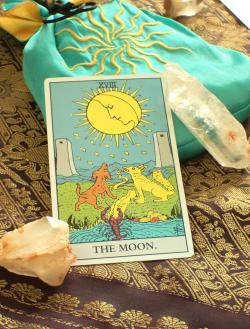 The annual Wet & Wild Kidz Fest is the event for the little ones. Over Labor Day weekend, the Charlotte County Fairgrounds become a kid's paradise. In addition to the largest waterslide around, there are tons of bounce houses, pony rides, a petting zoo, food trucks featuring festival foods, and so much more. Maybe the most important feature is the relaxation stations, where the adults can enjoy a cocktail while the kids tire themselves out.
Spirit Fest at the Charlotte Harbor Event & Conference Center takes place each year in mid-September. This 2-day metaphysical and holistic fair features workshops, merchandise of all kinds, authors, artists, readings, and much more.
Mid-September is also art time, with the Punta Gorda Sullivan Street Craft Festival.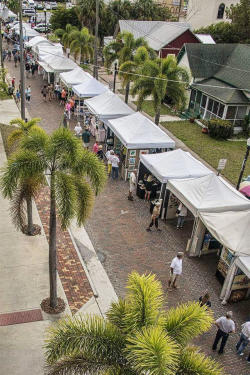 This 2-day creative extravaganza has grown so much, it's now held up to four times a year, so if you miss the September show, you can make plans to attend the Punta Gorda Thanksgiving Weekend Sullivan Street Craft Festival, November 25 and 26, 2023.
For all the Sullivan Street shows, artists come from across the country, making each show a great opportunity to experience a wide variety of artwork while enjoying the charm of historic and picture-perfect downtown Punta Gorda. There are many amazing independent restaurants within walking distance, as well as shops of all sorts, so you may have to stay an extra day to see and experience it all!
It's never too early to plan your next festival adventures!