Charlotte Harbor
The center piece of Charlotte County is a 270 square mile harbor which has proven to be an ideal body of water to host sailing regattas, kayak races, professional fishing tournaments, and other aquatic activities. The harbor is easily accessible via several parks including Port Charlotte Beach Park and Municipal Marina.
Charlotte Harbor was ranked by SAIL Magazine as one of the "Top Ten Places to Sail in the U.S." and has backed up that accolade by hosting numerous regattas over the past several years including the annual Charlotte Harbor Regatta and the IFDS World Disabled Sailing Championships, which served as a qualifier for the 2012 Paralympic Games in London.

In addition, the harbor and surrounding waterways have served as the field of competition for many professional fishing tournaments including the World's Richest Tarpon Tournament, the Redfish Cup, the Guy Harvey Ultimate Shark Challenge, and the Pro Tarpon Tournament Series.

Over 1,000 quality hotel rooms can be found at affordable rates within a 15 minute drive of the venues.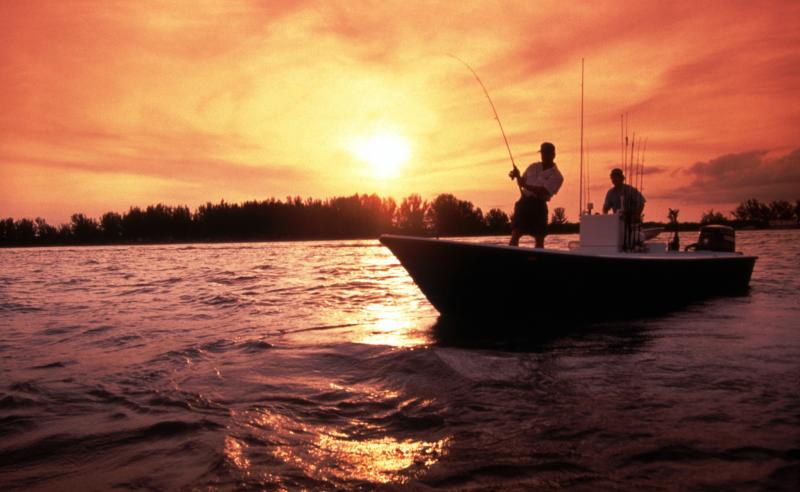 Key Stats
Size:
270 total square miles
200 miles of blueway trails
Access points
Sailing/boating: Port Charlotte Beach Park, Laishley Municipal Marina, Ponce de Leon Park, Charlotte Harbor Yacht Club
Kayak/SUP: Port Charlotte Beach Park, Bayshore Live Oak Park, Englewood Beach, Stump Pass Beach State Park
Parking: Paved parking at the above-listed venues range from 75-400 spaces.
Restrooms: Permanent restroom structures are present at all venues.
Concessions: Port Charlotte Beach, Laishley Marina, and Charlotte Harbor Yacht Club have indoor facilities capable of hosting food & beverage functions. All others have space available for mobile concessions.