Outsider: Jaha Cummings
Councilman for City of Punta Gorda
In Punta Gorda/Englewood Beach we say "Outsiders Welcome," because we love Outsiders. If you feel most at home outside, exploring nature, soaking up the Florida sun, you're an Outsider. If you're visiting us from out of town, you're an Outsider. If you do things your own way and march to the beat of your own drum, you're an Outsider. But what if you were raised in Punta Gorda/Englewood Beach, moved away, traveled the world, and then came home to help improve the city you love? Does that make an Outsider? We went to Jaha Cummings to find out.
Tell us a little bit about your family and what makes them unique to Punta Gorda.
Sure. So I'm a 5th generation Punta Gorda native. One of my ancestors was one of the first people to come to this area in 1885. He was one of 15 surveyors responsible for bringing the railroad to the area, which completely changed the look and history of what would become Punta Gorda. Flash forward about a hundred years, and my mother is at the University of Miami when she has me, and I was raised my whole childhood right here in Punta Gorda. My family is rooted to this area. My great grandmother was here at a time when you had to take a boat from Punta Gorda to Gasparilla Island because there was no other way to get there. My grandfather was an engineer at the ice house. My grandmother has dedicated her life to preserving our city's history, and has helped preserved the Punta Gorda Train Depot and its museum chronicling the town's history and the impact of the railroad on it.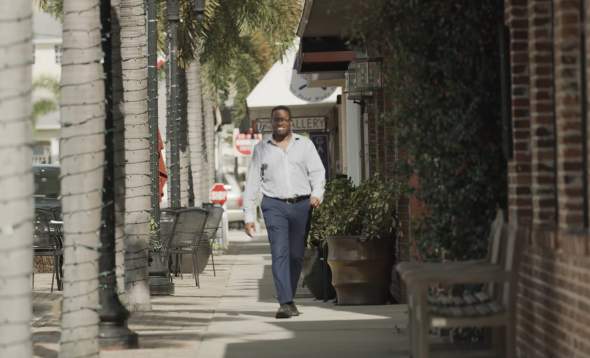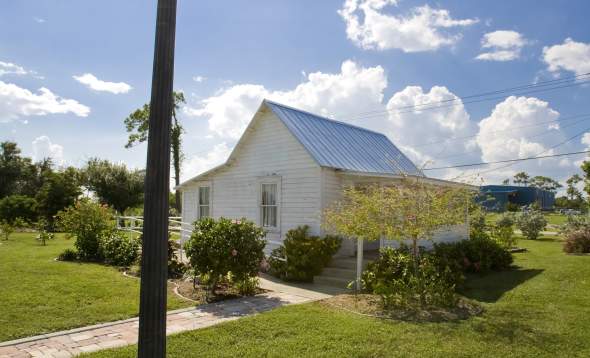 But you didn't stay here your whole life, right?
No. So after going to college in New Hampshire, I moved to Asia for about 20 years. I lived in Japan for a lot of that time, but I traveled a lot. I saw several different countries. I visited different continents. I mostly worked as a healthcare consultant, among a few other things, and I found it to be an excellent way to immerse myself within the culture and learn more about the people and their traditions.
What made you move back to Punta Gorda/Englewood Beach?
Well, I came back to visit my family, and…well…when you grow up here, you like it of course. I mean, I knew I loved Florida. But, being back, being on the water, seeing all the beautiful plant life, getting out to Gasparilla Island…I realized I'm in love with Punta Gorda/Englewood Beach. It's such a vibrant, natural, tranquil environment. It's idyllic. Experiencing it all again after so long made me feel like I was a tourist even though I was visiting what I considered my home town. So I extended my stay a few days, then a few weeks, and finally I just made the decision to move back.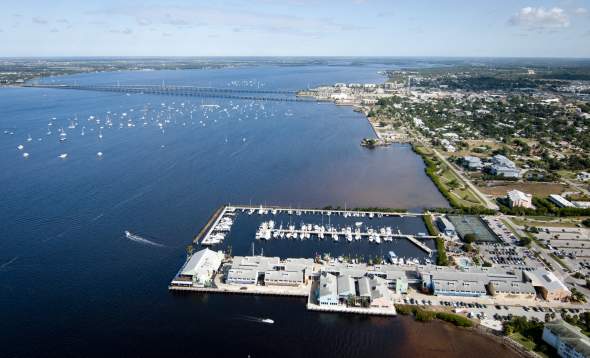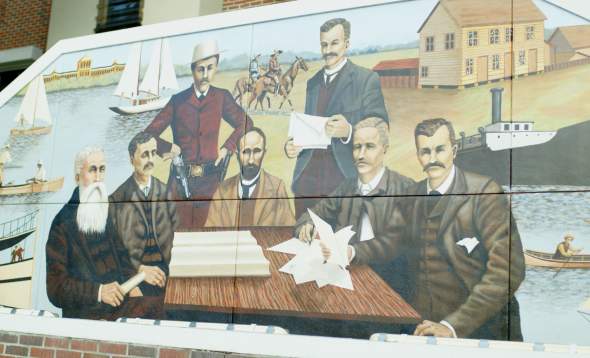 But you didn't just move back and lounge on the beach did you?
(laughs) No, no, I couldn't just take it easy like you're supposed to. Someone from the Punta Gorda City Council spoke with me about running for a recently opened up seat they had. I did. I won. It certainly wasn't what I expected to do moving back home, but it's something I had experience in. While in Japan I served as an advisor for a senator and was involved in a legislative council for tourism between Japan and other Asian countries. So, I knew about working in government and the importance of tourism; especially its economic impact on an area. And I really see my role in the Punta Gorda City Council as an opportunity to do what's best for the entire county. Charlotte County is unique in that Punta Gorda is our only city, and therefore this is the only city council in the county. But I want to eliminate the dichotomy between city and county, and bring everyone together behind the best interests of the area as a whole.
What is it about Punta Gorda/Englewood Beach that makes you love it so much to move back and serve on the city council?
It's a bunch of things, of course. Obviously the history. I love history, I'm fascinated by how history shapes the culture of an area. It's why I delved so deep into foreign cultures for so long. But, here, the history is unique to me because my own family is so connected to it. And Punta Gorda/Englewood Beach is a place that doesn't just remember its history, but celebrates it. You go to downtown Punta Gorda and you'll see several murals on buildings and walls that represent this area's history and culture. Because here they're one in the same. Where we come from defines who we are and where we're going. And we're a community of hardworking people that respect and cherish the land we live on. Those are the other things I love about this area. The people and the environment. We're friendly, we're welcoming, and we're accepting to all types of visitors who travel from across the world to experience what we have to offer. And what we offer is beautiful beaches on one side of the county, lush nature preserves on another side, charming waterside communities found throughout the area, and an entire region of people living harmoniously with nature. We don't take our beautiful natural wonders for granted here. From our locals, to our government, to even our visitors, we're preserving what makes this area special.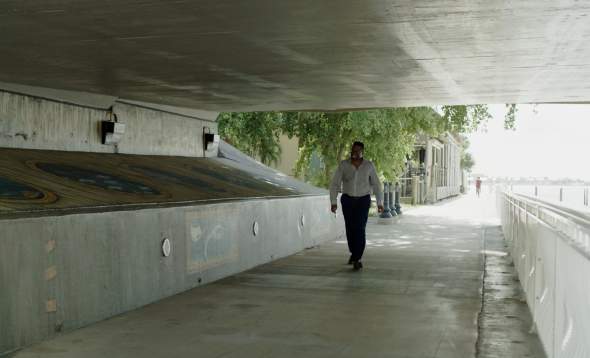 Huge thanks to Jaha for taking the time to speak with us. From 5th generation Punta Gorda native to world traveler to Punta Gorda City Council member, Jaha has done and seen so much, and has no plans of slowing down. He left but came back because of the beautiful natural surroundings of this area. We think that makes him an Outsider. Maybe you're an Outsider too? If so, we hope you're inspired to learn more about Punta Gorda/Englewood Beach, where we say, "Outsiders Welcome."
Start Planning