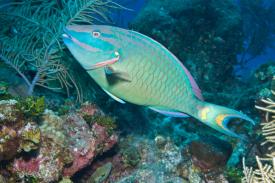 Sea Grape Gallery is a cooperative artists' gallery and veritable wonderland of original fine art by Southwest Florida artists. The artists are members as well as owners, and provide business, personal, and artistic support to each other to ensure the success of the gallery.
It is a magical place, replete with fine art painting, photography, pottery, glass, woodworking, jewelry, kaleidoscopes, sculpture, fabric arts, handcrafted knives, basketry, and more.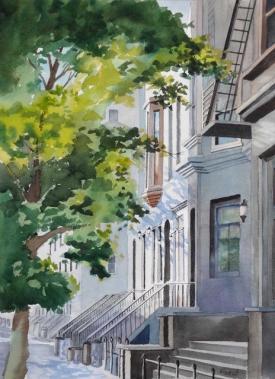 Sea Grape was chartered in 1988, and over 130 artists have called the gallery home since then. Many have become gallery owners, art teachers, and well-known artists!
The gallery holds fundraising events for local charities each year. Additionally, we award scholarships to talented local high school students who plan to pursue the arts.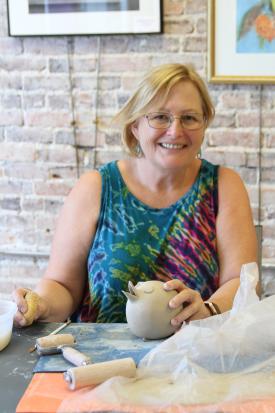 When you visit Sea Grape, an artist will be there to greet you and will be available to answer your questions. Often, an artist is demonstrating, giving you a fascinating first-hand opportunity to learn about the process involved in creating the artwork.
Sea Grape Gallery has always been an anchor business in beautiful, historic downtown Punta Gorda. Our artists act as ambassadors to the community by providing information to tourists and locals alike on the wonderful aspects of Punta Gorda, Charlotte County, and the many businesses within the area.
Find us on Facebook for up-to-date information on events and artists!