Punta Gorda Isles Civic Association is a community—and visitor—educational, entertainment, and social resource that deserves exploration.
Before I got the chance to tour PGICA, my only experience with it was at a couple of their annual craft shows. I was impressed enough with those to find out more, and I'm so glad I did.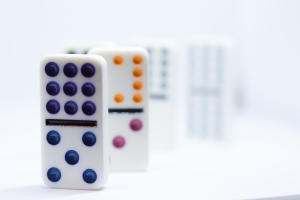 The main purpose of the Association is education, but connection is also a priority, with over 40 clubs and groups with interests ranging from tennis to game nights to boating, fishing, and almost anything else you can imagine. While clubs and groups are only for members—those who live in Punta Gorda Isles—many of their activities and all their classes and concerts are open to the public.
Speaking of classes, a plethora are offered! You can find everything from creative types of fitness like Qigong, yoga, La Blast®, etc.; to art in various media; social and game nights; legal, financial, health, and fishing workshops and seminars, and more.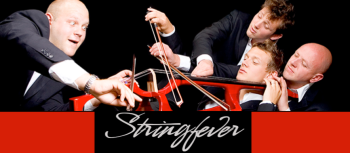 The entertainment options are also plentiful and varied, with performances in both traditional and cabaret style featuring an international roster of top-notch artists. 
Many of these happenings are enhanced by a full catering kitchen, though when you attend a cabaret—which you definitely should do!—you can bring whatever you'd like to snack on and drink, including wine, beer, etc. Seating is family-style, and it's an enriching way to meet new people while enjoying live entertainment.
Because they rent space and meeting rooms to groups outside of PGICA, what is on offer is virtually unlimited. Next time you're in our neck of the woods, check out the events roster of PGICA. No matter your tastes or interests, chances are good that you'll find something you'll enjoy!