Taking a Break Along the Boca Grande Trail, May 2013 This month marked five years as being storyteller for the Charlotte Harbor Visitor & Convention Bureau yet I know I haven't even begun to turn over every shell in this community. I also guided five journalists the end of April/beginning of May (four from outside the state) through our beautiful destination. It's always refreshing seeing the area through fresh eyes and indeed I did. Our group stayed at the Island House Inn at Boca Grande Resort which provided the perfect haven after days chock full of activities. The rooms are very Tommy Bahama-ish, the pool looked deliciously refreshing and the cocktails at the tiki bar had the perfect, refreshing mix. Our trip theme was active adventures and we certainly kept the group busy with biking, kayaking, wading and sailing… Biking… I still consider myself a Boca Grande novice but biking along the Boca Grande Trail, a former railroad bed converted to a paved trail, offered another perspective of the island. From the Boca Grande Resort, it was a leisurely pedal allowing me time to enjoy the gorgeous, vibrant flowers and really take note of the gorgeous homes. And yes, I did stop to smell the intoxicating jasmine. We ended at Gasparilla Island State Park with a self-guided tour of the Port Boca Grande Lighthouse. Thanks to Acme Bicycle for providing bikes and leading the way.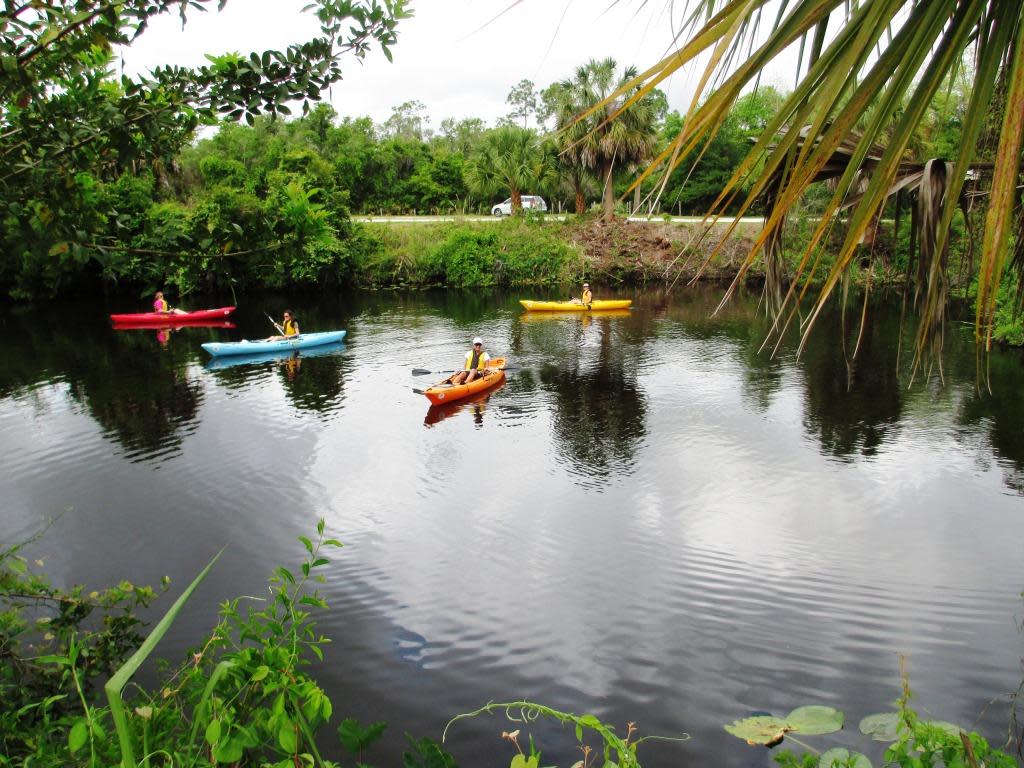 The Group Gets Ready to Paddle Shell Creek, April 2013 Paddling… Kayaking and Charlotte Harbor & the Gulf Islands go hand in hand and Phoenix Rising Kayak Tours led us on a paddle departing from Hathaway Park in Punta Gorda. I suspect I've paddled at least a dozen times since being in this job, but this was my first visit to the shaded Shell Creek where we admired cypress trees, Spanish moss, and searched for (and spotted) gators.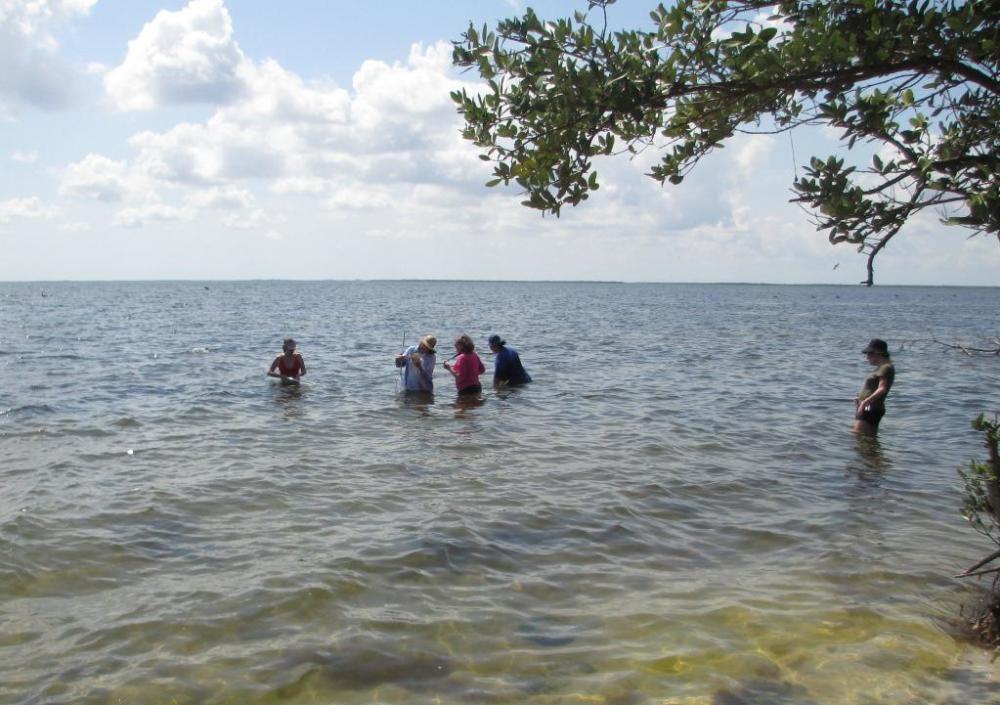 Wading from Ponce de Leon Park with Charlotte Harbor Environmental Center, April 2013 Wading… Have you joined the Charlotte Harbor Environmental Center on a wading adventure? This is one of the coolest things to do in the area and a great opportunity to learn about the harbor's sea life. Our group waded out in thigh-high water at Ponce de Leon Park and dipped nets to capture critters. Again, most of our visitors were from out of state and were thrilled with what they found. Don't worry, no animals were hurt during the trip, as always, everything netted is returned.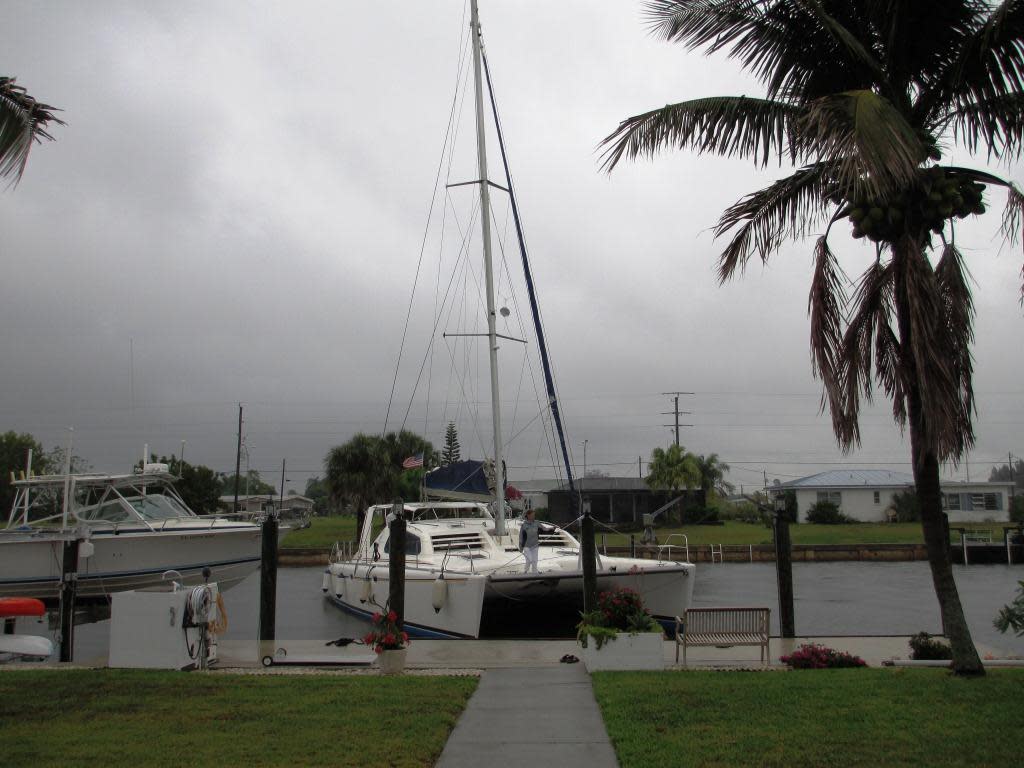 Smoke and Roses Catamaran Took the Group Sailing, May 2013 Sailing… Sailing took them away aboard Smoke and Roses, Southwest Florida's largest and newest catamaran. The posh boat took the group into one of the best places to sail in the country – that would be Charlotte Harbor. They were real troopers as Mother Nature rained on the parade but the dolphins put on a show and there was wind in their sails making everything right in the world. Of course, there was eating involved during the trip but that will be shared in a future post. What are some of your favorite outdoor activities to do in Southwest Florida?