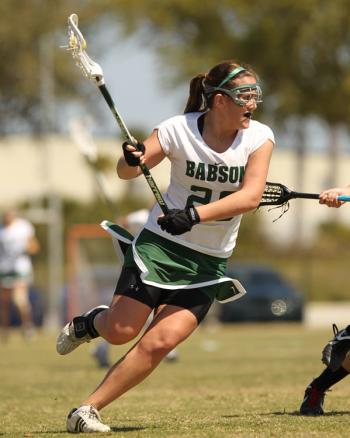 NCAA Collegiate Lacrosse comes to Charlotte County for the first time in March 2017! 

Over 35 NCAA Division III women's lacrosse teams will compete over a three-week span, with different teams coming in town each week. The organizers are looking for volunteers interested in serving as team hosts.

As a host or hostesses you will have the opportunity to interact directly with your assigned team by serving as a liaison between the team and our community, which may include assisting them with recommendations for shopping, dining and other activities, making restaurant reservations and/or answering general questions about the area. 

If interested or for questions, please contact Sean Doherty at 941.743.1900 or sean.doherty@charlottecountyfl.gov.