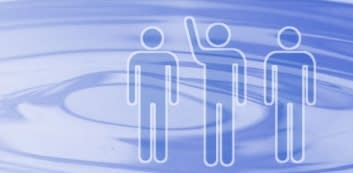 Volunteering is the best way to get the inside track on all the great events taking place around Charlotte Harbor & the Gulf Islands.

There's always something interesting going on, like the upcoming Dragon Boat Festival and Englewood Beach Waterfest: Racefest, the Snowbird Baseball Classic, nature cleanups and wildlife adventures, youth sports, art and music festivals, conferences and expos...there are literally dozens of exciting opportunities every year! 

By signing up as a "General Interest Volunteer" on the Charlotte Harbor Visitor & Convention Bureau's handy Volunteer Module, you'll be the first to find out when new events come online.

There's never an obligation and you'll only be contacted via email if an event with your chosen criteria comes up.

Be one of the insiders...the people that make events great! 

Visit charlotteharbortravel.com/volunteer to get started.