Tickets Now Available for 2018 Tourism Luncheon and Tourism Hall of Fame Awards

Save the Date:
May 10, 11:00 am
Charlotte Harbor Event & Conference Center
75 Taylor St., Punta Gorda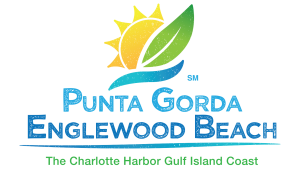 Click for tickets ($20 per person)

Theme: Cultural Tourism
Celebrating the ways in which cultural heritage enriches the travel experience.
Menu: Foods from Around the World

A diverse and tasty menu celebrating cultural heritage around the world.
On Display: Cultural Diversity

Representatives from local ethnic groups will offer informational displays and maybe some tasty bites!