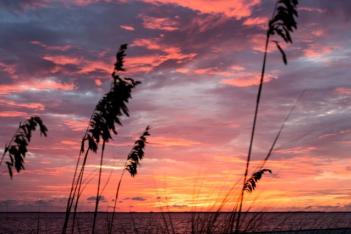 We are all thankful for our tourists and Snowbirds, but often, the most passionate proponents of a business are fellow tourism professionals.

These are the people who can take the time to get to know—and spread the word about—your hotel, business, or venue, and now is the perfect time to get to know them.
September may be the "shoulder" of season, but with a little Stay-cation incentive, it could become a time you look forward to all year!
If you've come up with a Stay-cation Deal specifically for fellow tourism professionals or locals--whether a luxury weekend or a special fishing trip or something else--be sure to add it to the Attraction Offers page (accessible through the Extranet), and let the Bureau know; we'd love to help spread the word!
If you're not a Partner yet, visit this page to sign up. It's fast, easy, and free!