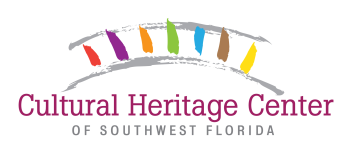 Join The Cultural Heritage Center, Friday, September 7, from 2:00–5:30 pm at Punta Gorda Library for A Trip Around the World.

The CHC's inaugural event at the Punta Gorda library is family-friendly and will feature international finger foods, educational programs, decor, performance, and fun!

Admission is free with donations gratefully accepted.
*****
About The Cultural Heritage Center of Southwest Florida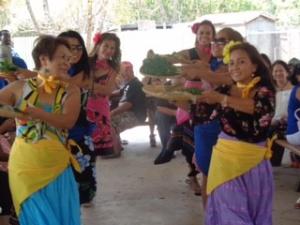 The Mission of the Cultural Heritage Center is to promote, inform, explore, and celebrate the multi-ethnic, diverse nature of Southwest Florida through educational programs, outreach efforts and celebrations of culture. 
Visit http://culturalheritageswfl.org and Facebook.com/CulturalHeritageSWFL for more information and to get involved!