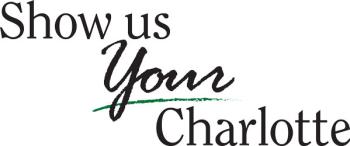 Very soon, the VCB will make it easy to spread the word about the ongoing Show Us Your Charlotte photo contest, with handy business cards. Once you have a supply, feel free to hand them out to everyone you meet. The next great Charlotte Harbor photo could come from anyone!
Submission Deadlines: 
Jan. 1, Apr. 1, Jul. 1, Oct. 1
Win up to $200 in restaurant and attraction certificates and be featured in our advertising!
The contest is open to everyone, and submitted photos may be featured on our home page, on one of our social network pages, on a postcard or in a magazine.
Photos will be judged by the Tourist Development Council, based not only on quality, but also how well the photo communicates Charlotte County's tourism offerings.
Stay tuned for news on the cards, and visit Show Us Your Charlotte to submit your photos!