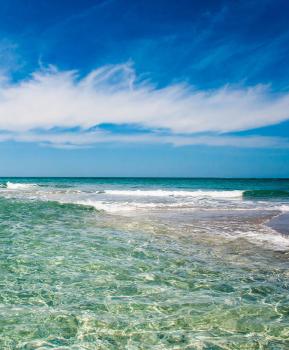 Charlotte County Partners, the VCB has promotional assets available for your use, free of charge.

Everyone benefits from having a uniform message and assets, and they're easy to access and add to your site. 

Please take a moment to explore the VCB's existing video and media libraries. New assets will continue to be added, and you're sure to find something to enhance your online presence!