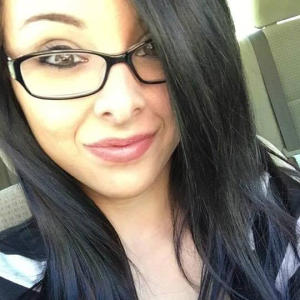 Hi there! My name is Rachel Staigerwald, and I am very excited to announce that I am the new intern at the Charlotte Harbor Visitor & Convention Bureau.
Last May, I obtained my Associates of Arts degree from the State College of Florida. Shortly after that, I decided to further my education so that I will be better equipped to chase my dreams of becoming a Travel Writer. My love for writing, travel, food, diversity, and photography is what inspired me to choose the career path of Travel Writing, and I think my time here at the Bureau will certainly be a great start for me as I finish up my Bachelor's degree in Professional and Technical Communication at the University of South Florida, Sarasota-Manatee.
When I am not studying for my classes, interning at the Bureau, or working one of my part-time jobs (yes, I have two!), I like to venture out to a new place, hang out with my two-year-old nephew Camden, or relax at home with my dog Delilah, a five-and-a-half-year-old Puggle.
It can definitely be challenging to find balance at times, but I am determined to make all of my hard work pay off with the gratification of my dream career.