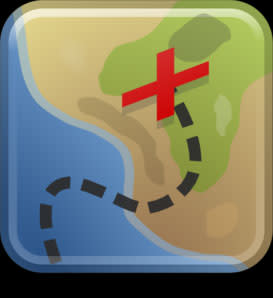 Oct. 14 is the inaugural National Day of Adventure. This new holiday by Men's Journal and Victorinox Swiss Army is dedicated to getting outside and tackling a new challenge.
This is a great opportunity to embark on a new experience and live life in the moment. 
What will your organization offer or do to celebrate?
Keep your eye on #NDOA, Have You Heard, @MensJournal, and @SwissArmy for information and ideas!