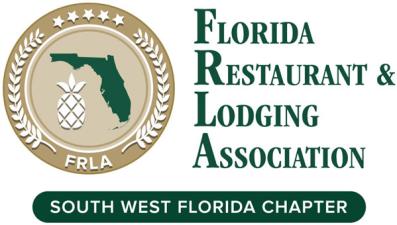 Join FRLA in celebrating a successful tourism season and learn how FRLA members can help you and your business be more successful next season. Panels will include topics on Staffing Resources, Trainings, Marketing, and more!
Wednesday, May 3, 2017, 9:30–11:00am
Farlow's on the Water (new FRLA Member restaurant)
2080 S McCall Rd., Englewood, FL 34224
FRLA members: $10; guests/future FRLA members: $15
Pre-Registration is required by 5/2/17
Interested in hosting a meeting and/or promoting your business?  Contact Lois Croft at LCroft@FRLA.org or call 239-339-7692 for more details.
Proceeds for these events are dedicated to our Southwest Educational Foundation to support students in our hospitality programs