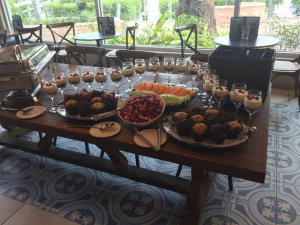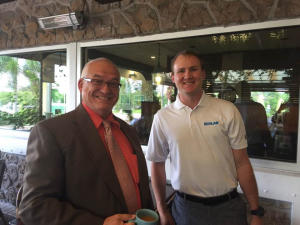 Great industry turn-out for the Charlotte Area Season Celebration & FRLA Resources Breakfast, held May 3, featuring an amazing and creative breakfast by Farlow's on the Water.
Thanks to Laurie and Keith Farlow, two of the strongest and most supportive tourism advocates in our destination and deep appreciation to FRLA Southwest Florida Chapter's Lois Croft, who has truly energized our destination's partners.
Special thanks to Dr. Randall Upchurch, Chair of the Dept of Hospitality and Resort Management at Florida Gulf Coast University, for creating a partnership between FGCU and SWFL destinations.