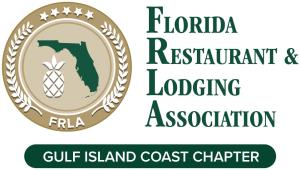 Help Stop Human Trafficking
Florida is the third-highest trafficking destination in the United States.  The Florida Restaurant & Lodging Association (FRLA) is offering a FREE online training course on human trafficking specifically designed to help hoteliers, restaurateurs and their staff  recognize the signs of human trafficking, understand best practices to protect victims and promote anti-trafficking awareness. Human trafficking is more than sex trafficking in a seedy motel.  Trafficking is also forced labor, which happens in broad daylight and can be found in diverse venues ranging from agricultural operations to golf resorts and upscale restaurants. Sex trafficking happens at properties across the price, service and luxury spectrum.
FRLA encourages our hospitality industry to have all levels of staff participate in this free training.  It is available online in both English and Spanish at StopHumanTraffickingFL.com.