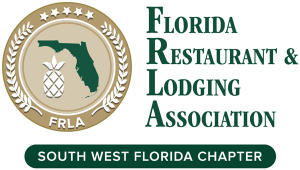 From the FRLA Southwest Florida Chaper: Join hundreds of your tourism colleagues on March 14, 2017 in Tallahassee to educate the legislature, media and all Floridians about the importance of Florida's tourism industry! 

It is vital that each of us let our lawmakers know the positive economic impact of tourism to Florida and its residents & how crucial it is for them to support Florida's No. 1 industry.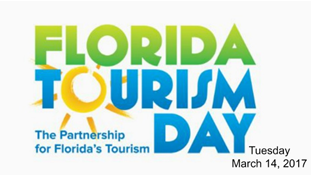 The deadline to register is Friday, March 3. Learn more & register here.